Item request has been placed!
×
Item request cannot be made.
×
Processing Request
RA Policing program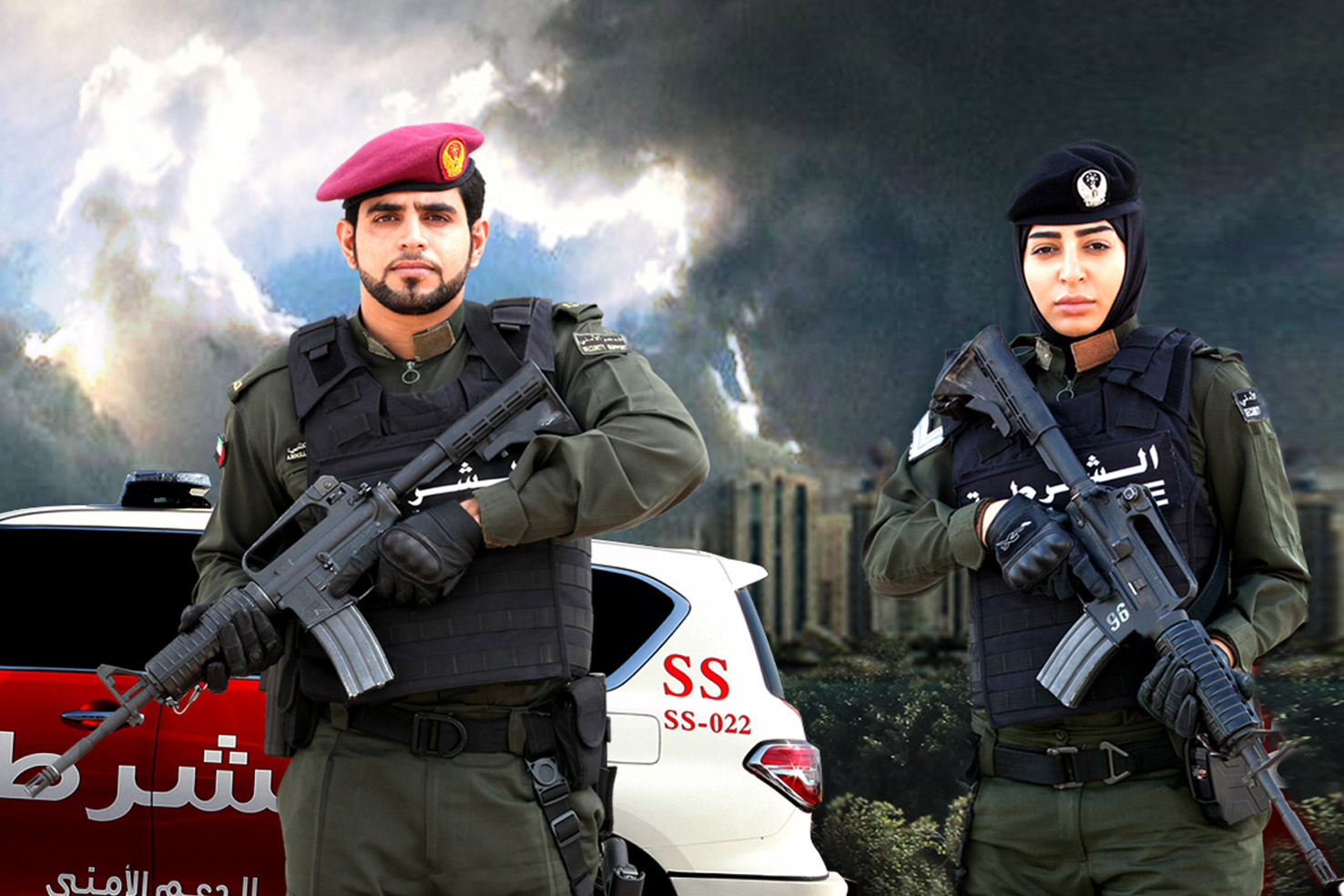 The policing and security program at Rabdan Academy consists of courses surrounding the management of police operations in the United Arab Emirates and includes leadership, crime investigation, community policing, strategic planning, and command of operations. Through a combination of lecture, discussion, simulation exercises, and applied real-world scenarios, students learn team organization, professional ethics, interagency operations, and resilience through the core principles of contemporary relevance, integration, cooperation, multi-agency coordination, and interoperability. Graduates are leaders who contribute to the safety, security, defence, emergency preparedness, and crisis management (SSDEC) for national resilience. For more details check the brochure here.
Policing E-books
This growing subscription package contains a large selection of multidisciplinary e-books representing a broad range of academic subjects. The breadth of information available through this package ensures that students and scholars will have access to information relevant to their research needs.
With coverage across all academic disciplines, Academic Complete offers a critical mass of more than 150,000 foundational scholarly ebooks with balanced quantity and quality to improve teaching, learning and research workflow and outcomes.
Criminal Justice Abstracts with Full Text is the leading full-text database for criminal justice research. It offers an essential collection of journals for students and scholars researching criminal justice and criminology.
This collection supports research on crime, its causes and impacts, legal and social implications, as well as law enforcement and security services. It includes the National Criminal Justice Reference Service (NCJRS) Abstracts Database, with further index and full-text coverage of scholarly journals. It also includes correctional and law enforcement trade publications, crime reports, crime blogs and other relevant material for researchers or those preparing for careers in criminal justice, law enforcement, and related fields.
International Security & Counter Terrorism Reference Center is the definitive intelligence database for security and threat analysis. Essential for security analysts and researchers, it provides full-text articles, news feeds, reports, books and summaries covering regional conflict, terrorism, domestic security and risk management options.